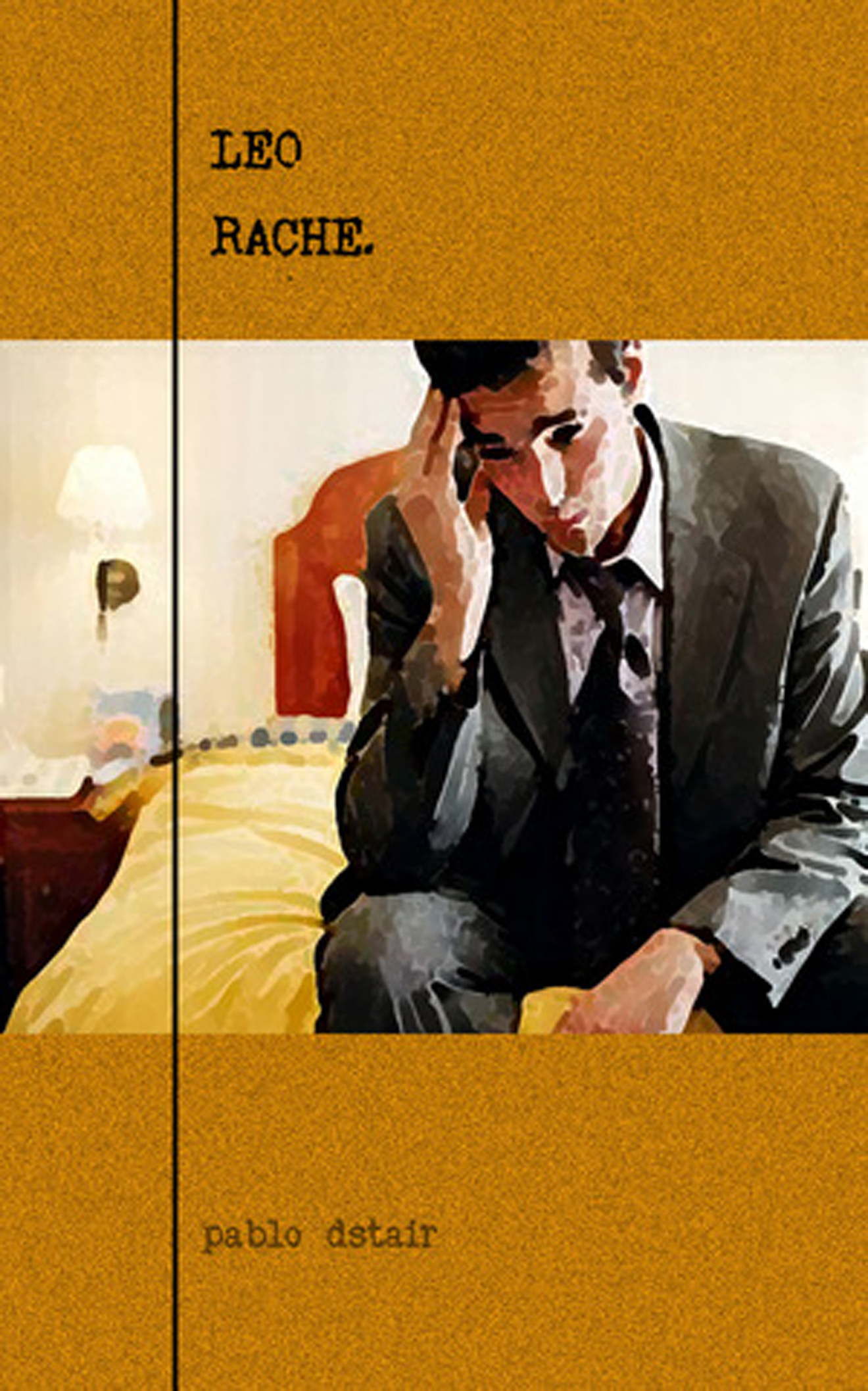 Leo Rache
by
Pablo D'Stair
Tracing a year in the life of Leo Rache, an aimless shoplifter-turned-poet, this novella is a blunt, intimate investigation of the minutia that birth one individual's desire to create.
Finally did up a FREE ebook of my favorite thing I've written, to date-Little novella called "Leo Rache." Nab it here: smashwords.com/books/view/130…

— Pablo D'Stair (@PabloDStair) February 8, 2012
And feel free to share this post via your social network of choice. Let's help these authors get the word out to other readers.