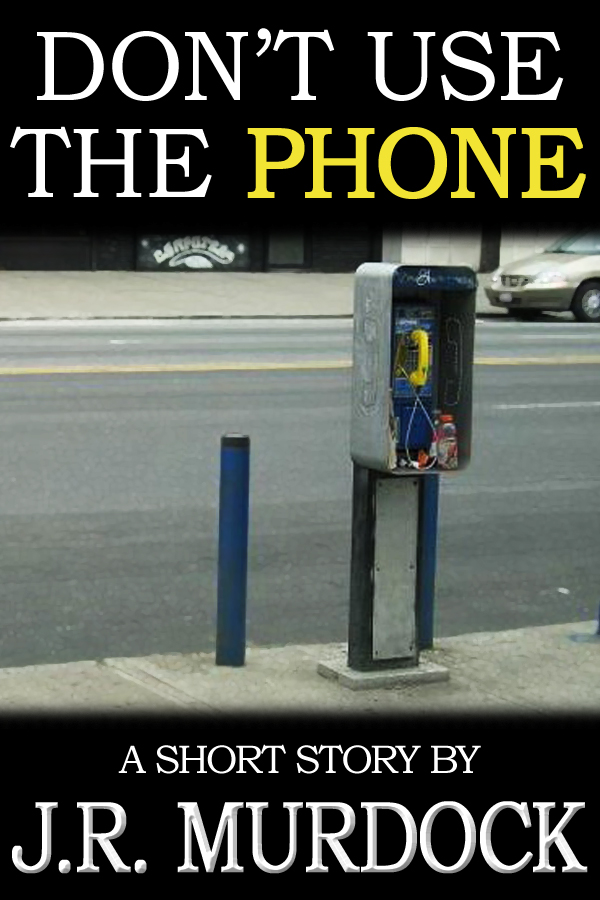 Don't Use the Phone by J.R. Murdock
Beatrice Paisley, a homeless woman, is waiting for a call. She's not sure who will call, but she sits and waits day after day and will not allow anyone to use her phone.
HEY! Did you hear that I have a new FREE short story out in the wild? smashwords.com/books/view/128…

— J.R. Murdock (@JRMurdock) February 1, 2012
(Prices may change at any time. Before downloading, confirm that this book is still free. Some become Prime Eligible, with Prime, Kindle owners can choose from thousands of books to borrow for free.) And feel free to share this post via your social network of choice. Let's help these authors get the word out to other readers.