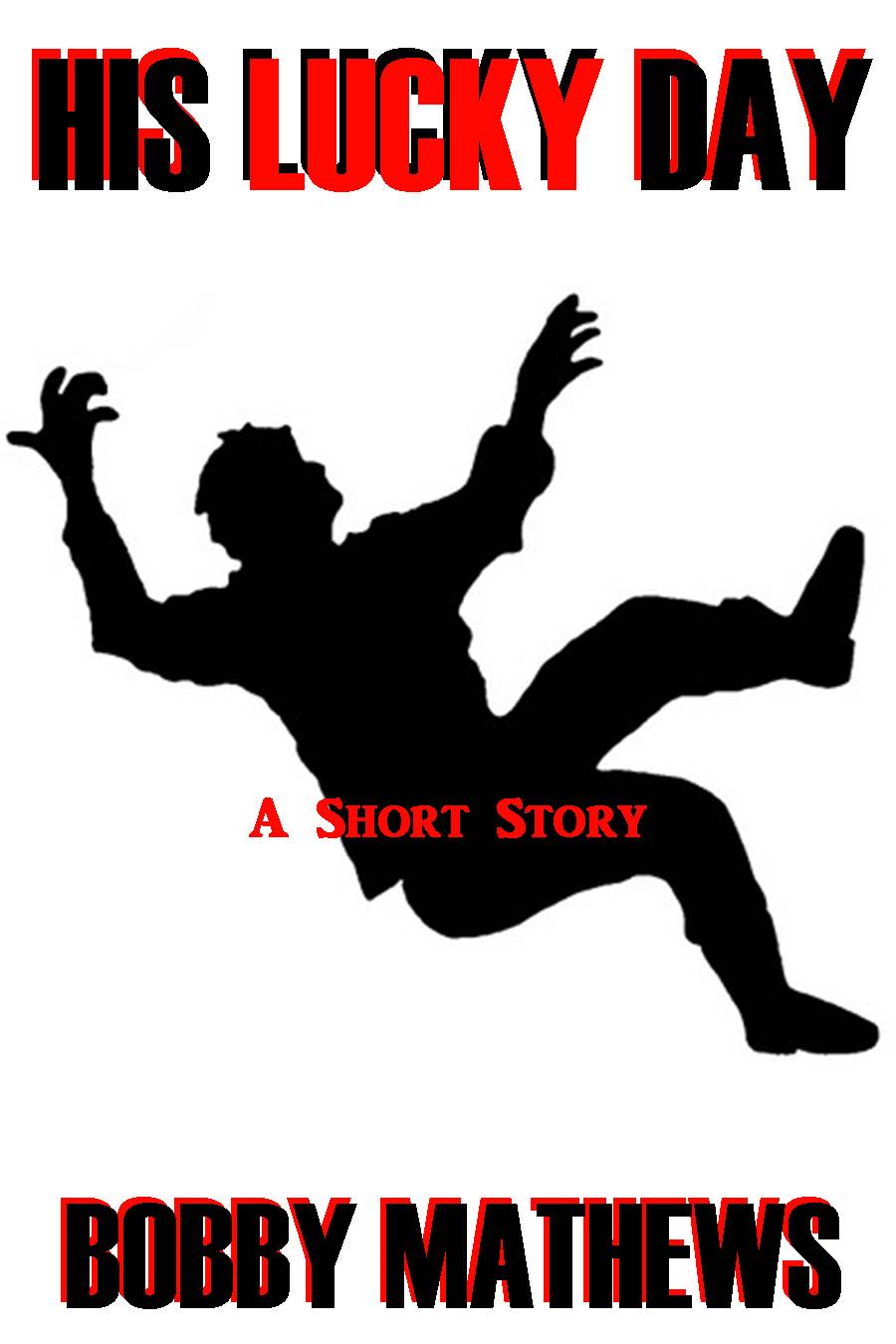 Click for His Lucky Day
When down-on-his-luck private eye Eddie Whittaker wins $19 million in the lottery, he thinks his troubles are all over. The truth is, they're just beginning.
His Lucky Day is a hard-boiled short story (2,800 words) that explores why nice guys -- or maybe not-so-nice ones -- finish last.
four FREE short stories: tinyurl.com/6snu2cf and they're compatible with any e-reader. #ebook #indiepub

— bobbymathews (@bobbymathews) January 28, 2012
(Prices may change at any time. Before downloading, confirm that this book is still free.)
And feel free to share this post via your social network of choice. Let's help these authors get the word out to other readers.